This is my propose skill build for lvl50.. Its a Dark-smasher type.. At first I want to be a Majesty but with the increase of laser-type skill, I plan to change as smasher though i dont want to get rid of my dark skills especially gravity blast and triple orbs coz its a great dps skill so I plan to build this... Is this ok? Need some suggestions...thanks for the comments...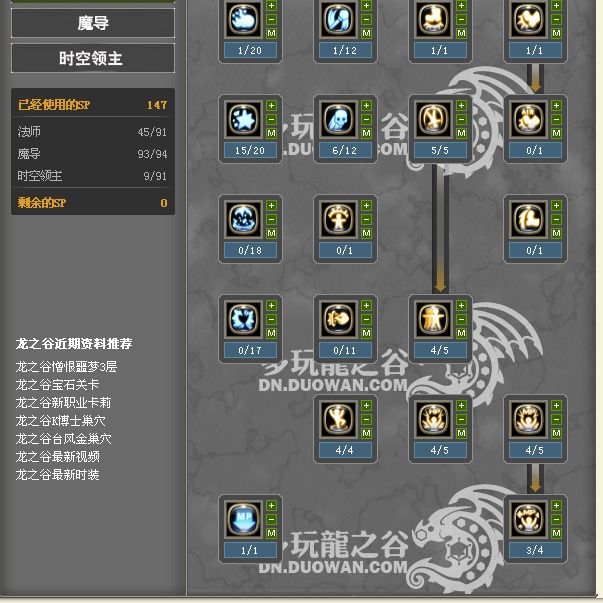 [Sorceress]
[Force User]
[Smasher]
*Glacial Spike is not maxed coz of lack of sp
*Poison Missile lvl6 for 3pools of poison
*Gravity Blast lvl9 and not 11 coz I put Gravity Trap
*Triple Orbs lvl11 and not 12 coz of lack of sp
*Not dual ulti
Need some advice.. thanks!
Edited by W17Lamia, 29 August 2012 - 03:22 PM.