Beckoning the Tormented Souls From Beyond: A PVE Soul Eater Guide by TimeFox is licensed under a Creative Commons Attribution-NonCommercial-NoDerivatives 4.0 International License.
Disclaimer:
I am not imposing an ideal build to be followed. This is just for reference purposes to aid fellow Soul Eater players. Information stated below will be more or less subjected for updates and changes. I do not possess the wellspring of knowledge for this class so it'll be very appreciated if we maintain a healthy 2-way learning process.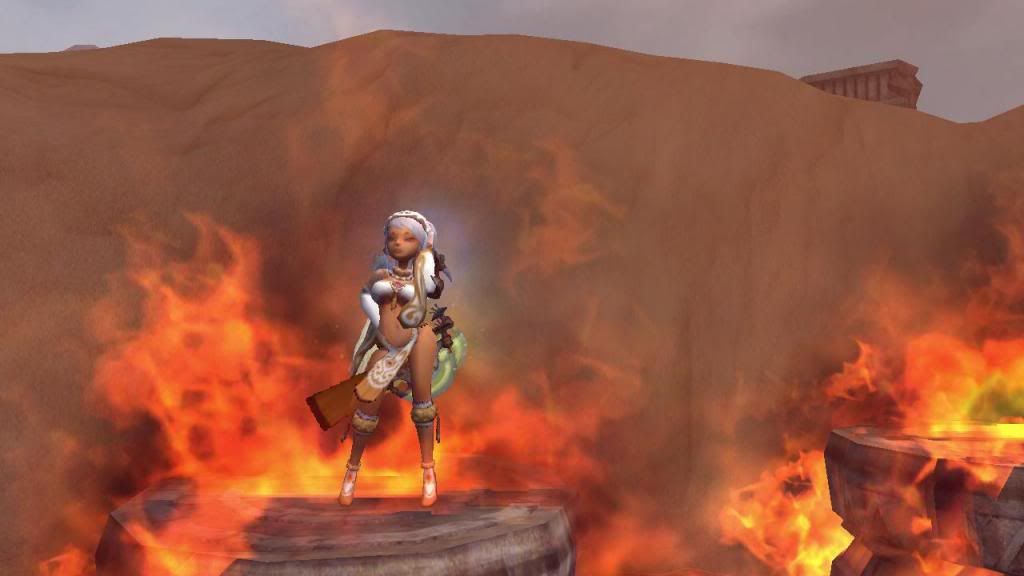 Clavis
(things you need to note)
Branded Status


-One of the key points you have to abuse as a Screamer (particularly leaning to the Soul tree)
-Only achieved when targets are hit by the skill Stigma of Curse
-Branded Status increases skill coefficients of Paper Spirit, Soul Gate, and Ghost Scream as it adds additional "ammunition" / hits corresponding to the number of branded targets on the field.
-
PVP: It gets cancelled when the branded target successfully breaks your SA by its attack
-
Enables you to summon your puppet




Curse


-An aftermath/residual damage similar to burn and poison status effects that follows special mechanics. Curse damage takes effect when enemies are hostile/attacking.
-Skills that inflict curse status: Paper Spirit, Soul Gate, Beast Spirit
-Curse damage is solely dependent on the user's Magic Attack stat and is not affected by Final Damage, Crit, and Dark Attack
-Ghastly dark flames surrounding the afflicted target denotes curse
-There will be different curse counters for every skill that inflicts curse
- Curse also reduces elemental resistance of targets (curse effect is capped at max -15% elem resist)
Delay debuff


-Acts like slow/frostbite but is gradually recovered overtime
-Skills that inflict delay status: Cling Snake, Dragon's Soul, Ghost Scream
-Targets afflicted with the delay debuff are ensorcelled in magic circles found beneath them reducing their action speed.



Ghost's Curse/Specter of Pain debuff


- successfully stacking it 3 times will trigger an medium AoE explosion having high SA break properties
- noted by the white ghastly flames surrounding the afflicted



Grudge Formation Buff and Debuff


- monsters within the AoE will have their SA break capabilities reduced to 0.
- grants additional attack and dark def to allies who are in the zone.
Loss of Will
- debuff applied by Negative Ghost
- forces targets hit to lose their aggression towards the user
Soul Scream Debuff


- reduces target's ability to resist critical damage and increases the player's chance to deal critical hits.
Soul Eater Base Stats
(level 90)
Str x
Agi x
Int x
Vit x
Level 90 Build
(Personal Build)
This build is tweaked to suit my playstyle.
With the introduction of 3R, there are various major changes made our skills.
Some were nerfed of their utility but are compensated with boosting skill amps.
Also, additional skill points were given to accomodate a more "individualized build".
- Updating -
Edited by TimeFox, 24 November 2015 - 02:20 PM.