IGN:
sunDcream
Nickname (What you want others to call you):
sun
Class:
Gladiator
Can you meet the requirements of section 1.3? (Yes/No, anything else you want to add):
yes
Town Stats (Must include: Basic Info, Elemental Attack Info, Special Attack Info, and HP):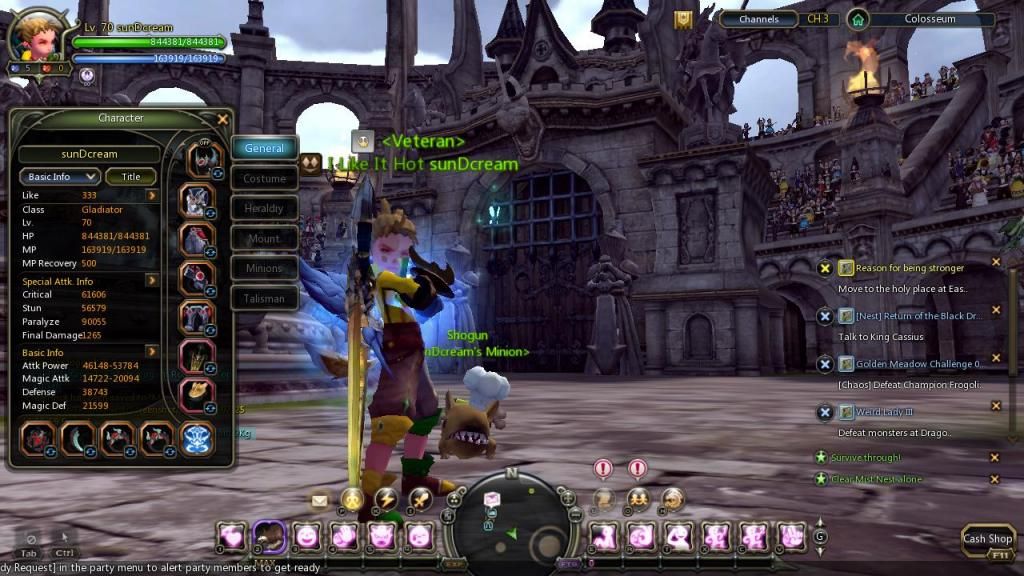 im a pure breed of my class.
should i go light build?
Do you have a strong determination and good attitude? :
yes
Edited by dnp001, 25 July 2014 - 06:00 PM.