Hi guys,
I'm currently looking for a Rune Dragon Nest permanent party. Screenshot below is le handsome cleric. : P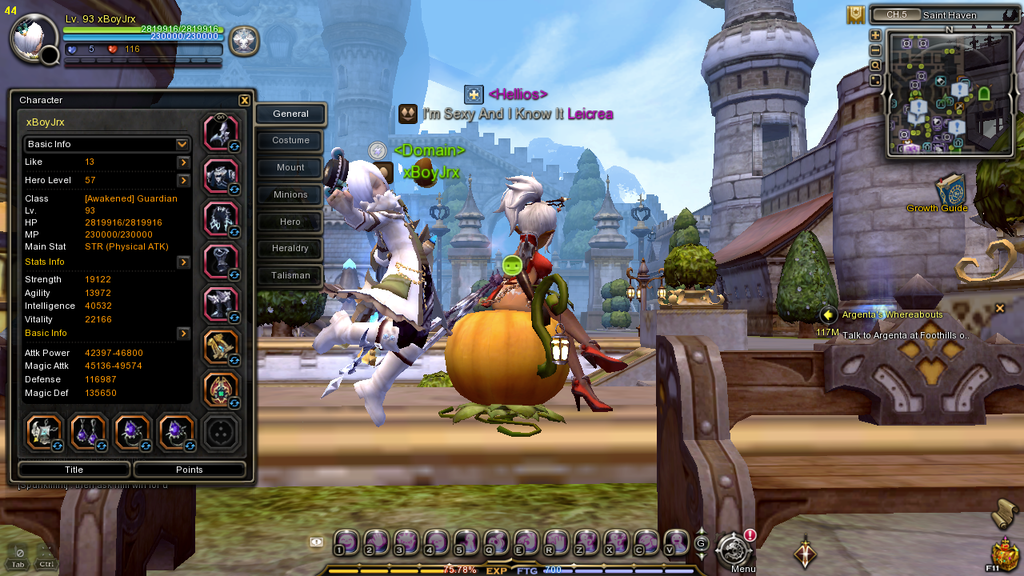 Of course there are still space for improvements when there's more motivation for me to continue gearing up my handsome tankers.
I also own DPS classes but they're not quite attractive compare to pretty well geared players, too shy to post their stats here but they are Raven, GM, SS, Gladiator and WW.
My time availability would be around 7pm-12am for weekdays and weekends are subject to the event happenings in real life.
Please contact me via DN mailing as I have quite an amount of characters to play. Looking forward for your mail at my handsome Guardian xBoyJrx
Edited by Gricia, 31 March 2017 - 07:17 PM.