It's been 5 years (January 2012) since I played Dragon Nest SEA! When you playing Dragon Nest SEA way back 2012, it feels you're in fantasy world. No more fashions but feels medieval. Now the Dragon Nest SEA looks so over fashions and you can only enjoy the game if you enter in challenging Nest like Ice Dragon and Rune Dragon, but you can't survive if you don't have the very expensive Legend Set.
The new game version of Dragon Nest in mobile named Dragon Nest Saint Haven looks awesome and can't be P2W (Pay to Win).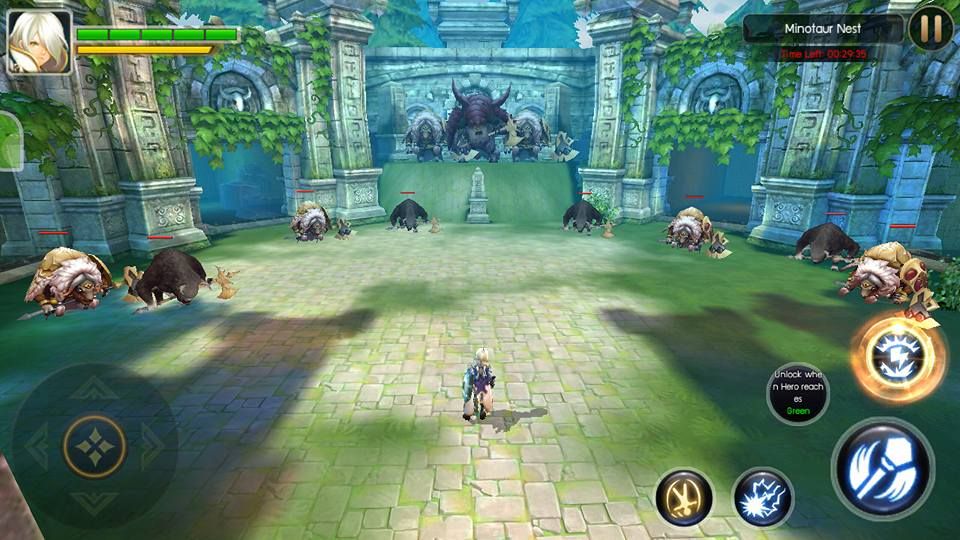 Farewell Dragon Nest SEA!!!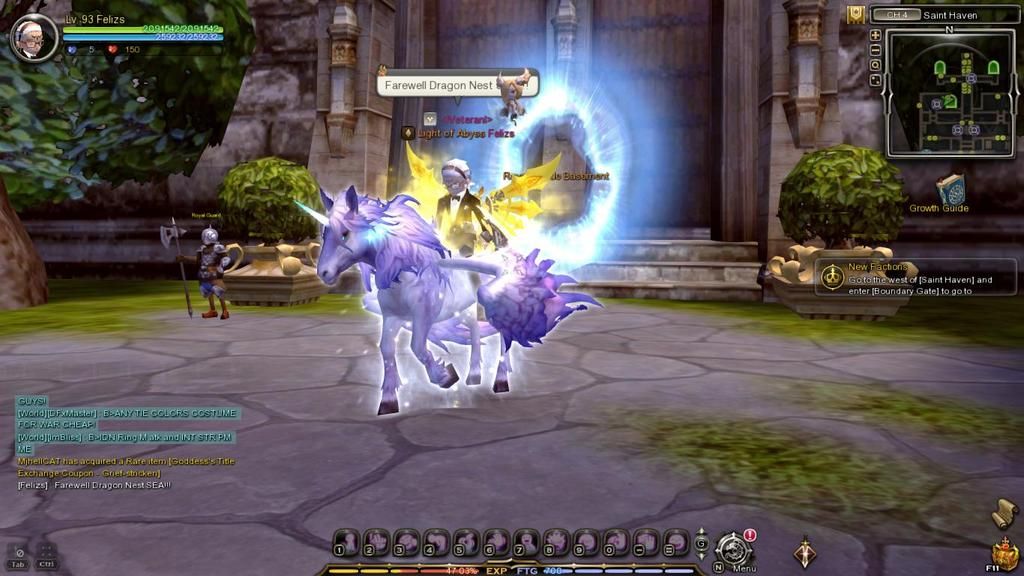 Should I delete my character who can transform Geraint? YES or NO?