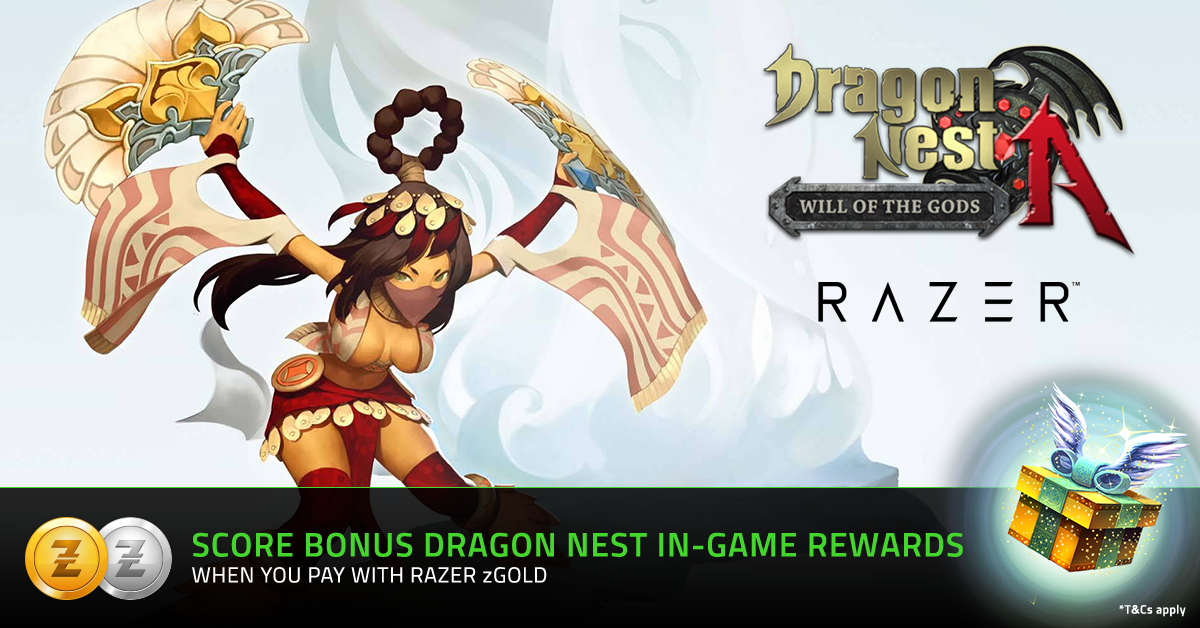 Dear Cherry Users,
Cherry Credits is proud to announce that in celebration of the launching our partner, Razer's virtual payment, zGold, we're throwing you an invitation to pick up Dragon Nest Europe Rewards simply for Topping Up! 
From 1 November 0900HRS to 30 November 1659HRS (CET), simply purchase CC with zGold and snag yourselves exclusive Rewards. Simply follow these simple steps to be on your way to sweet treats!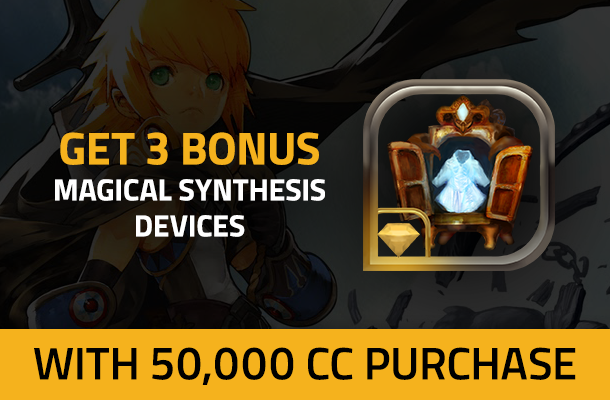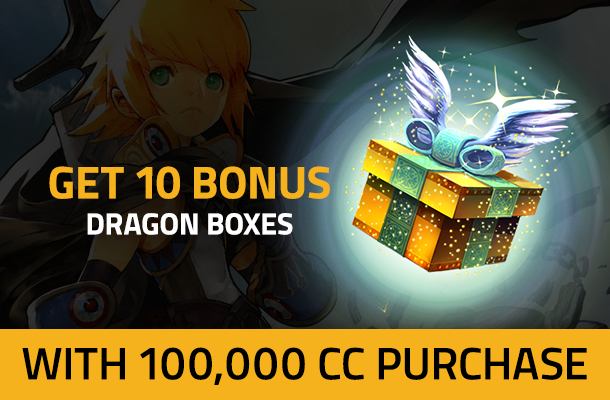 Topping Up has never been so rewarding!
Terms and Conditions: 
Rewards are given base on each denomination purchased
Rewards are not given base on accumulated total CC purchased
Rewards are credited via Special Storage
Rewards that are not collected and have expired will not be reimbursed
Rewards will only be credited to players with Dragon Nest Europe Account
Bonus in-game rewards that are not collected by the user within seven (7) days as at item crediting date to user's "Special Storage" within the game account, shall expire automatically and will not be reimbursed thereafter
Bonus in-game items shall not be exchanged, encashed or transferred to other game accounts
Any character that has been banned due to infringement of game abuse policies during the event or reward period will not be compensated
Any disputes will not be entertained 1 month after the date of accreditation of event rewards
-Cherry Team